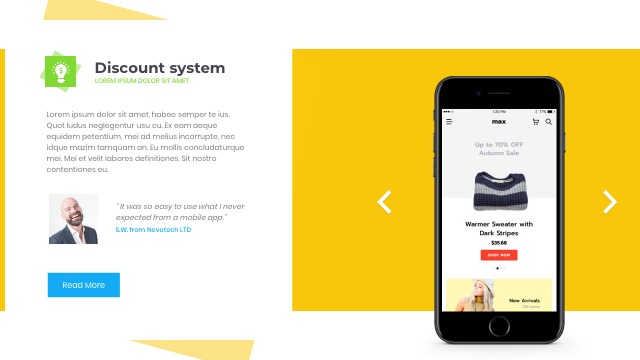 Why Choose Us
THE BACKWATER VALVE SPECIALISTS


Backwater Solutions Canada focuses exclusively on the issues surrounding backwater valves and its critical role in the home. Our service technicians are highly qualified in backwater valve maintenance and repairs as well as your homes water management system.
SIGN UP NOW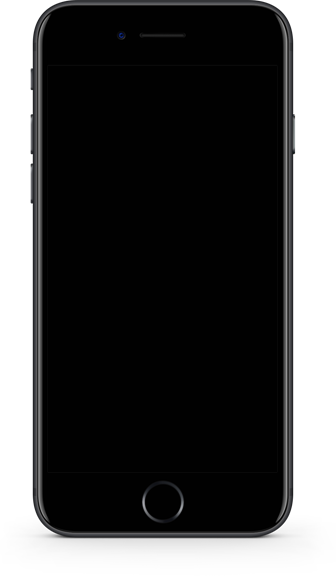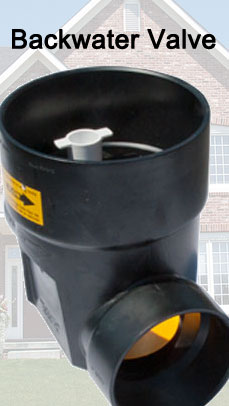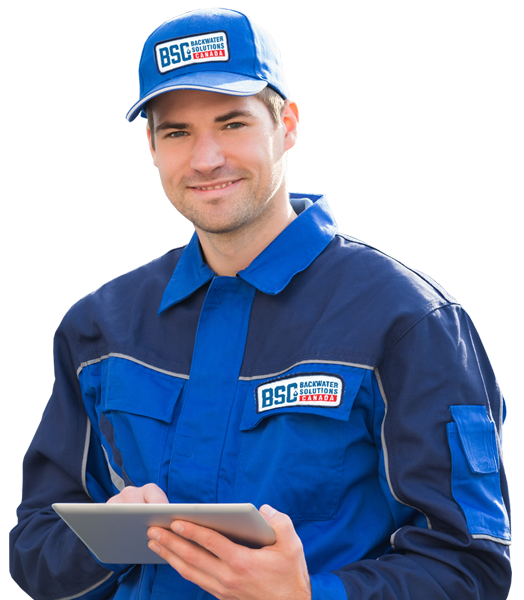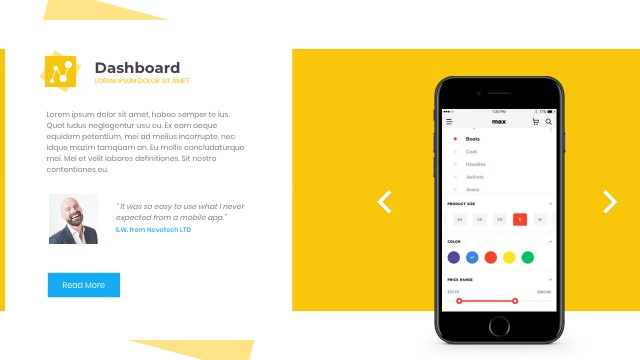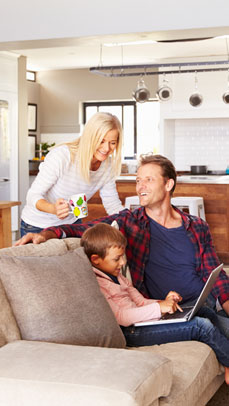 Peace of Mind
Our climate is changing faster than anyone imagined. Flood waters are on the rise, putting more and more people and property at risk every year.
We maintaining and managing your homes flood vulnerabilities twice a year with a full report on the water management system Inspection.
Backwater Solutions Canada is Canada's #1 Backwater Valve Maintenance and Flood Prevention Company.
SIGN UP NOW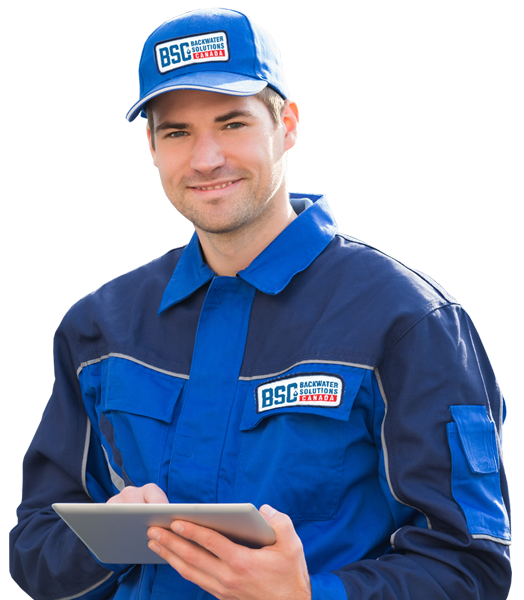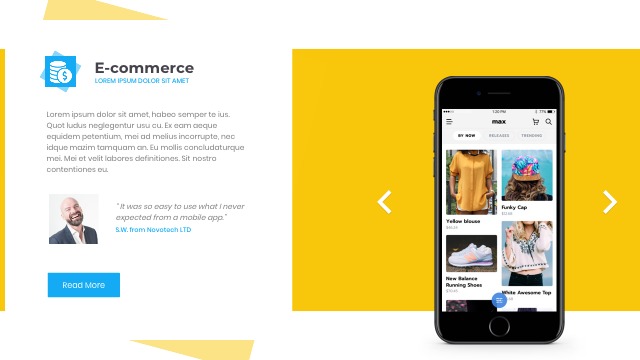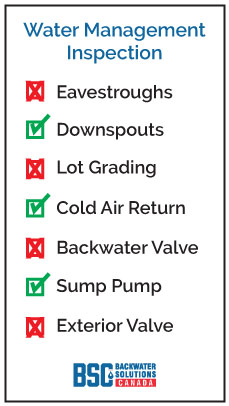 Water Management
Specialist
Water Management System Inspection and Backwater Valve Cleaning for Homeowners is a flood prevention program that will give you piece of mind away from your home. We inspect, clean and repair the most vulnerable areas of your home where water can build up and enter your home.
"According to the Insurance Bureau of Canada, the average cost of a flood incident to the homeowner is $43,000"
Insurance Bureau of Canada
SIGN UP NOW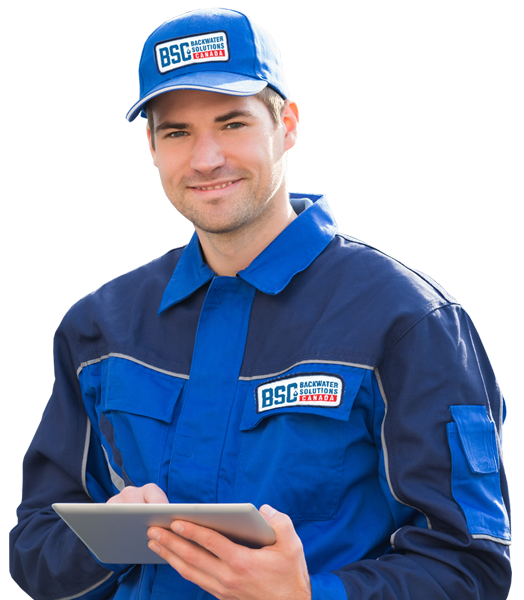 Bethan Moorcroft from Insurance Business Canada has published an article highlighting the importance of homeowners and insurance companies to work [...]
Backwater Solutions has pioneered an accredited training program that will help to educate brokers and homeowners on the critical steps [...]
Backwater Solutions Canada is leading the way in the private sector to help the insurance industry reduce payouts TORONTO, [...]