INSURANCE SERVICES
We will help you reduce the amount being claimed for basement flooding and improve broker services to insurance clients.
The Hole in Your Pocket
Yes, your pocket. And through that hole, an estimated $960 million is lost each year. And that hole in your pocket? It's growing. The Insurance Brokers of Canada (IBC) projects that figure will continue to rise by two percent every year! What's the hole? Preventable sewer backups. If losses of that magnitude concern you, don't worry, there is a fix. In fact, not only is there a way to mend that hole, but there's a way to do it that will reduce claim payouts, improve client relationships, and even provide you with a portion of your eight hours of continuing education requirements. No, this is not a sales pitch. It's an introduction.
Our Accredited certification education program and training course will provide insight, information, and tactics to you, the people driving the insurance industry, which will enable you to plug that hole. More importantly, as an insurance professional, you will learn to help your clients better protect their property and their valuables, and will become the resident expert and trusted advisor in the area of sewage flood prevention. More about this program later.
The Insurance Bureau of Canada calls water the 'new fire' and warn that "Water-related damage and insurance claims are rising across Canada due to the increase in severe weather." (Read study)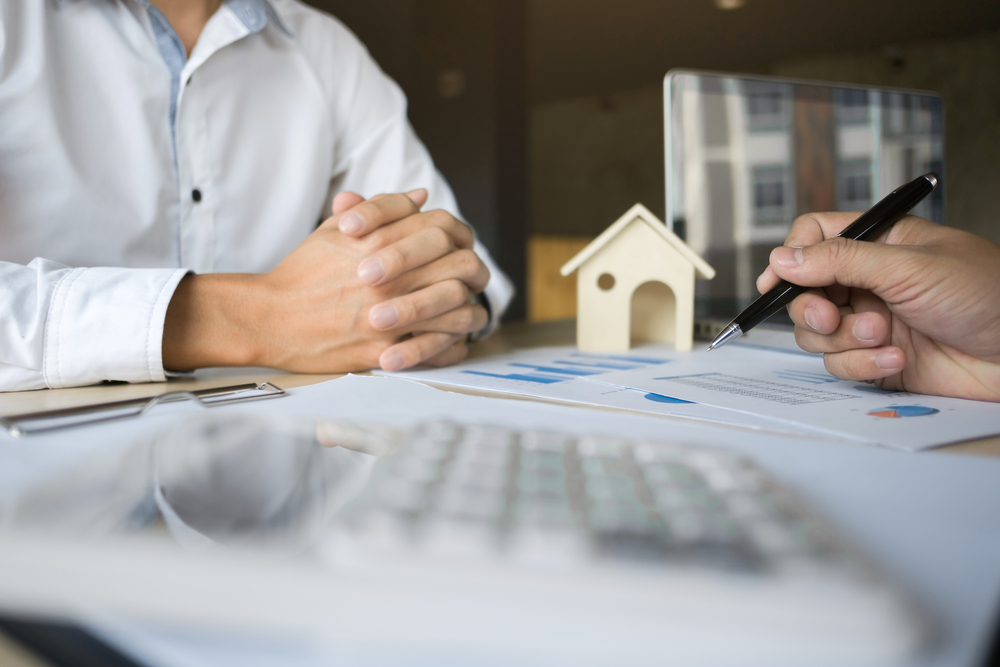 Last year, flood damage claims rose to nearly $2-billion with sewage backups outpacing all other types of flooding, with over 47% of the total according to the Canadian Institute of Actuaries.
IBC found that "Water-related damage caused the majority of insured catastrophic losses, and was compounded by aging sewer and storm water infrastructure that is increasingly unable to handle today's increased volume of precipitation."
There are approximately 2 million Canadian households at risk, and most have no coverage for a sewage backup because they either believe they are covered when they are not, or they are unaware of the risks and have declined coverage. Also, many homeowners who have purchased sewer backup insurance may not be protected and are putting their homes at risk for a preventable loss if they have not undertaken certain steps – namely the maintenance of their equipment!
For a homeowner to have sewage back up coverage on their policy, they need to have it specified as a separate item. If they have a backwater valve, they may be entitled to a discount. If they don't have one and want the coverage, their broker needs to provide the steps to get one so that they can be fully covered.
Backwater Valves
If a homeowner does not have a backwater valve installed, then there is nothing preventing sewage water from entering the home through the sanitary pipe. (Follow this link for more information on Backwater Valves). In the event of a sewage backup, the home has no protection. And although the IBC endorses the installation of a backwater valve "as a valuable mitigation technique," the valve itself is useless if not maintained at regular intervals. It is crucial that home owners follow the manufacturers instructions for maintaining their Backwater valves.
Disqualification of Coverage
A backwater valve is a free-floating door that works with the weight of sewage water travelling out of the home and into the municipal sanitary line. As the sewage passes through the valve, it leaves residual oil, feces, hair, toilet paper, chemicals, and paint–anything you would flush or drain out of your home. In a matter of months, this waste residue will build up in and around the valve door, preventing it from functioning properly. It is inevitable. And if the municipal system should back up, and the backwater valve fails because it had not been properly maintained, then a homeowner's policy, even the correct one, may fall into question for coverage.
How big is the problem? BSC conducted a market research study and found that less than 1% of Canadians have their valves serviced or maintained regularly in any capacity! What's worse is that many don't even know if they have a backwater valve or know where to locate it in their home! That leaves the vast majority of homeowners completely unprotected.
For the homeowner without coverage, or with improper or disqualified coverage, the consequences of a sewage backup could be crippling. A recent 2018 IBC study, sites the average cost of a flood to the homeowner as falling between $40,000 and $50,000. That figure does not include the physical or mental damage that such a catastrophic event can inflict. The majority of sewer backup floods and the $190 million in damage claims would be significantly reduced if more Canadian households were equipped with a functioning and well-maintained backwater valve and other fully operational flood prevention items in the home (eg. eavestroughs, downspouts etc).
It is critical that each one of your clients who own a home equipped with a backwater valve, has in place a maintenance and inspection plan from a qualified company. Having the valve cleaned and inspected bi-annually will ensure it will function effectively during a sewer backup provided the rest of the drainage system is functioning. In addition older homes that have retro fitted a valve, and adjoining neighbors that don't have a valve, are at greater risk.
Residential Drainage is a System
Although a properly maintained backwater valve is the single most effective device for the prevention of basement sewer backups, it is part of a larger drainage system. A home's roof, eaves, weeping tile, and even grading all contribute to decrease the risk of flooding. When a homeowner ensures that the entire drainage system is well-maintained, then all parts work together to keep the home dry. Drier homes mean fewer insurance claims.
An Effective Base of Knowledge
As agents of the insurance industry, you represent a homeowner's protective shield and provide them with peace-of-mind. You are in the best possible position to impart relevant and critical information regarding flood protection that could save some people years of hardship and your industry millions in damage claims. By demonstrating to your clients that you want to work with them to keep their homes safe and dry, you have an opportunity to create personal and binding relationships and a loyal customer base. How do you accomplish that?
Mending the Hole
So, how do you mend that pocket hole, improve broker and client relationships, limit your exposure, and step to the forefront of what the IBC considers a rising threat?
Verify your clients have the right coverage for sewage backups. Like it or not, reputations are won and lost over online ratings. If you have clients who think they're covered when they're not, you could find yourself as deep in the mud as the homeowner!
Educate and encourage your clients about the dangers of sewer backup floods and teach them how to protect their homes with a backwater valve and by maintaining the drainage systems around their property. Although every new home built in Ontario since 2012 has had a Backwater valve installed, many homeowners are not even aware they have one and could self-flood during a sewage backup. Every home protected is a claim you don't have to pay out. 
Encourage and promote valve maintenance and inspections by qualified professionals. By working together with the homeowner to ensure they are properly protected, you will build trust and long-term relationships with your clients.
Book a FREE online presentation so that Backwater Solutions Canada can show you how to reduce Insurance payouts to improve services for clients.
(top of page)
Book a Accredited certified training seminar or training course for you and your staff. You can earn (x) of hours towards your continued yearly education requirements. Backwater Solutions Canada will help you to learn a critical base of knowledge that will help your client base and grow your business. Become the go-to company for accurate flood prevention information and stay ahead of the growing floodwaters for the largest problem in insurance history. (top of page)

Backwater Solutions Canada
Backwater Solutions Canada (BSC) is a unique company with a singular focus on the most effective solution to basement floods; backwater valve inspection and maintenance. We are passionate about educating Canadians on the dangers that flood waters pose and the mounting problem it has become in just the past few years and, as part of the solution, offer courtesy flood inspection services to homeowners. Our goal is to ensure that every at-risk home is equipped with a backwater valve and is part of an adequate program of regular maintenance and inspection. We provide peace-of-mind to you and your clients that when the rains come, they will not have to worry about the possibility of a sewer backup.
As an insurance company representative, agent, or broker, you are in a unique position to help create an informed and protected community while helping to stabilize your industry and the economy as a whole. Water Management Inspection for Homeowners  could not only save your clients from financially crippling and unnecessary flood damage but could save insurance companies tens-of-thousands in damage claim payouts.
We at BSC welcome the opportunity to come to your office and demonstrate everything that we can offer you and your clients in helping to keep Canadian homes protected. Let us help you build a strong, loyal, and protected client base. Call us today at 1-833.966.3566 for additional information or to schedule a presentation. We look forward to speaking with you and bringing you and your clients the peace-of-mind you
Backwater Solutions Canada
We offer a wide variety of services to Insurance Companies and Brokers that will reduce Insurance payouts for flood related incidents, while at the same time enhancing the knowledge and service capabilities of brokers in dealing with clients.

Currently training is Accredited by the following Provinces:
ONTARIO, MANITOBA and ALBERTA
(Other Provinces Coming Soon)
"*" indicates required fields