YOUR RISK OF EXPERIENCING
A BASEMENT FLOOD KEEPS RISING.
Extreme weather events are on the rise, increasing the risk
of your basement getting flooded with stormwater and raw sewage.
Are you doing enough to prevent this?
1.7 MILLION CANADIAN HOUSEHOLDS ARE AT A RISK OF SEWER BACKUP FLOODS. IS YOURS ONE OF THEM?
Bad news. Your home probably isn't safe. The number of Canadian homes at risk is growing due to climate change and an increase in extreme flooding events. You don't need to be on a flood plain to be at risk. Sewer backup floods affect households in all kinds of locations: urban and rural, coastal and inland, low-lying and high elevation. Most insurance policies (even those that cover overland flooding) don't cover sewer backup flooding, which occurs when municipal sewer systems get overwhelmed with heavy rain or snowmelt, causing wastewater and sewage to try to back up into homes.
WHAT IS A BACKWATER VALVE?
Hover to see how it works.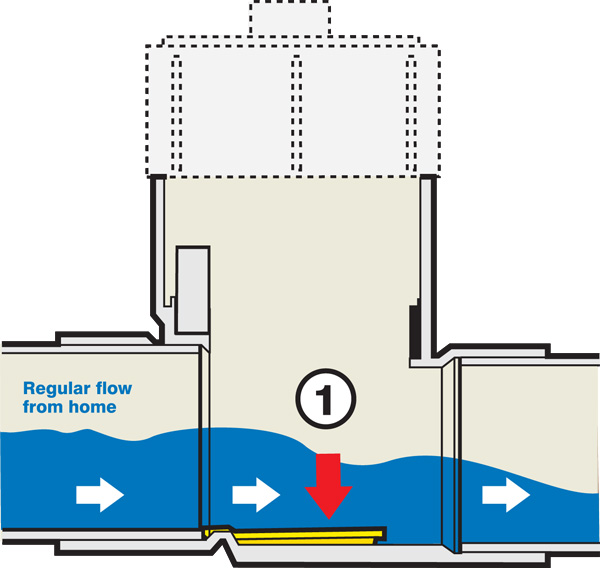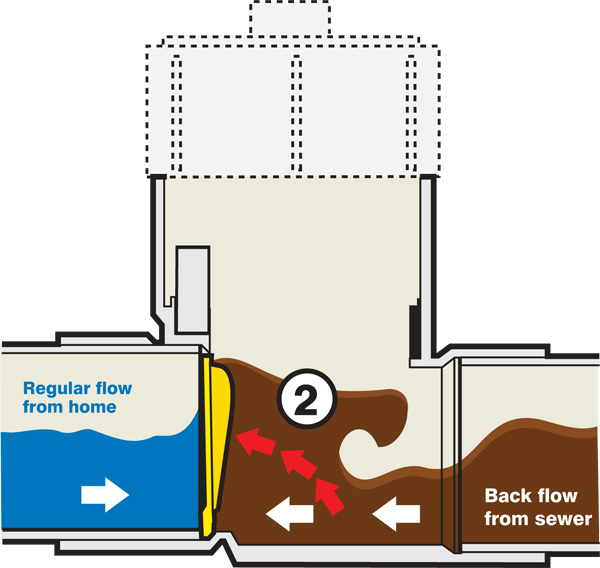 GOOD NEWS: YOU CAN PROTECT YOUR HOME FROM SEWER BACKUP FLOODS.
HOW? With proper maintenance, you can ensure that your home is as protected as possible against these preventable floods. That's where we come in. At Backwater Solutions, we inspect your home and its surroundings, recommend flood prevention improvements and perform cleaning & maintenance on your most important defense against sewer backup flooding – your backwater valve – to help you avoid a damaging basement flood and a cleanup and repair bill amounting to over $40,000.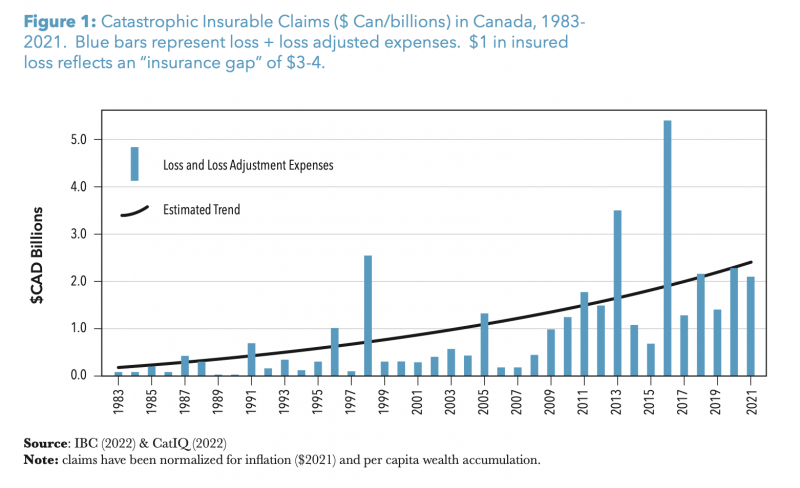 IF YOU DON'T MAINTAIN YOUR BACKWATER VALVE, YOUR HOME MAY NOT STAY PROTECTED.
Your backwater valve is the most important part of your home's water management system when it comes to preventing sewer backup floods. But it needs to be kept clean and working perfectly, which is why we recommend yearly or twice-yearly maintenance visits by our experts.
Sewer backup floods aren't just devastating because of the damage they do to your property, but because of what they transport into your home: hazardous bacteria, viruses, protozoa, parasites, toxic chemicals, sharp objects and even radioactive materials.
Protect your home and family against sewer backup flooding.
Give us a call today. 1.833.966-3566